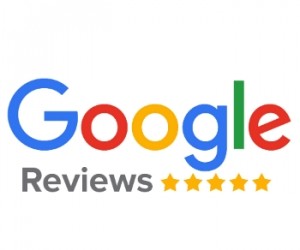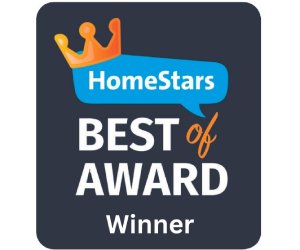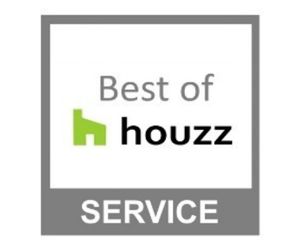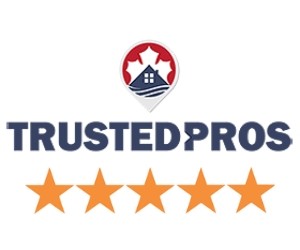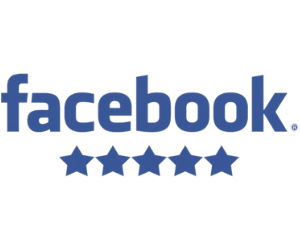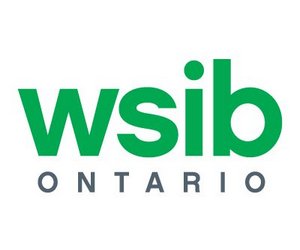 Vaughan's Top Pick For Your Landscaping Needs
Our Landscapers are the Best in the Biz
We provide a wide range of outdoor landscaping options in Vaughan, based on your needs. You can find a list of our landscaping services below. Check out our services in more detail by scrolling below.
Pools
Woodworking
Stoneworking
As part of our services, we offer design, installation, construction, and maintenance. With their combined experience of more than 70 years, our landscapers have the skills and knowledge to take on any landscaping project. In order to maintain our near-five-star customer reviews, we must deliver quality service. We take the time to understand your needs and wants, to make sure your projects are completed on time and within budget.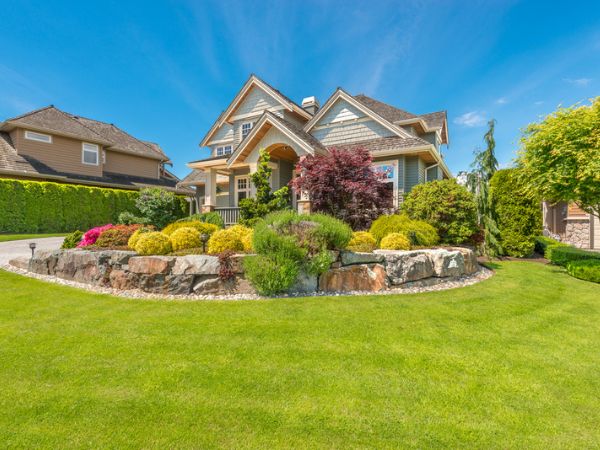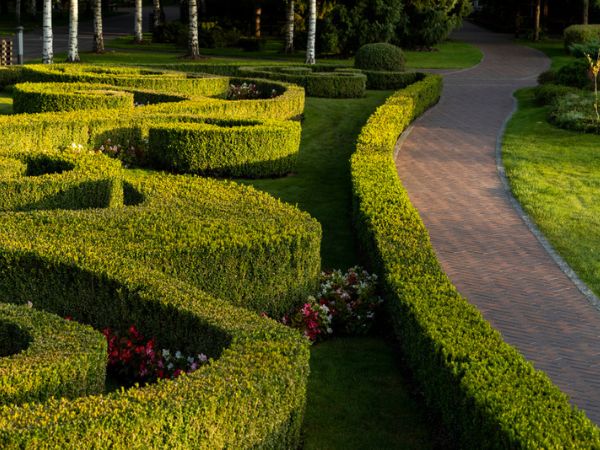 Award-Winning Landscape Company in Vaughan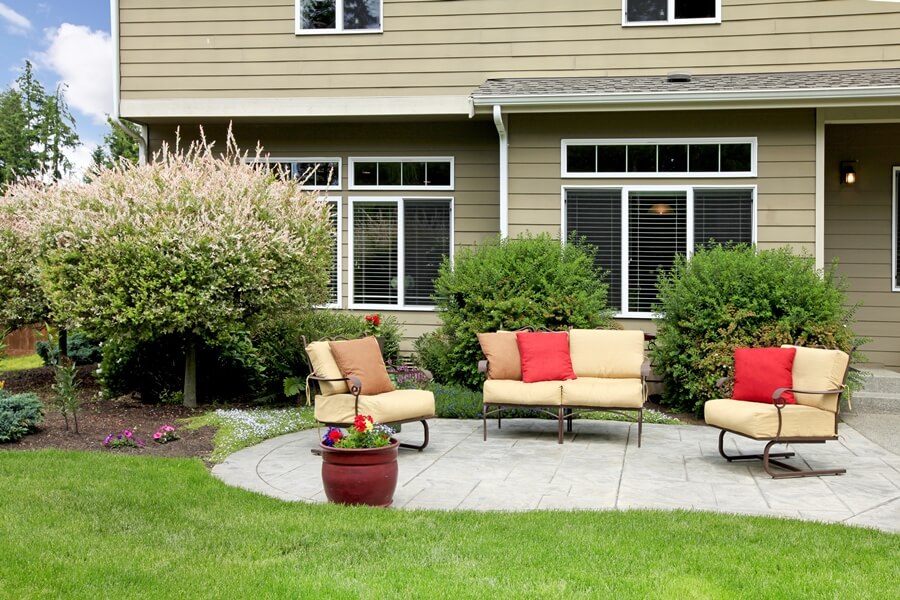 Our team of creative and dedicated designers has created many creative landscape visions in Vaughan and the Greater Toronto Area. With affordable, client-focused services, exceptional design work, and efficient execution, we are proud to be your number-one choice for all things commercial and residential landscaping.
We take our commitment very seriously in creating unique and thoughtful exteriors. A great exterior is something you can be proud to show off, so we know the value and importance of creating and maintaining one. By offering unique and customized designs tailored to your individual needs, we hope to enhance the exterior of your home for years to come.
We strive to incorporate sustainable options into our landscaping projects as part of our commitment to eco-friendliness and environmental sustainability.
With decades of experience, knowledge, and excellent customer service, we want to continue providing impactful landscaping services that will withstand the test of time.
Landscape Process - Vaughan
There can be a lot of stress and pressure associated with landscaping projects. We have broken down the process into a few steps, during each of which, we will provide guidance and support.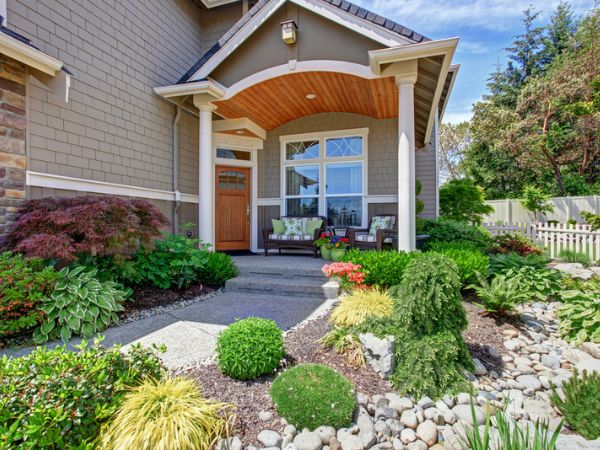 1. Consultation
Our consultation phase will include establishing your expectations and determining how to exceed them. On-site consultations are offered to potential clients, where we determine the scope of the project, the condition of the outdoor space, and goals, wants, and needs.
Please feel free to share measurements, notes, and photographs as well.
2. Design
We use our in-house 3D modeling technology to create a draft mock-up of your tentative landscape design. To develop the designs, a landscape designer will take into account the variables discussed during the consultation stage, as well as other factors (such as preexisting structures).
Our designers are able to communicate effectively and make adjustments quickly and easily with these 3D designs. Before sending you a formal estimate, colour options and materials will also be discussed in greater detail.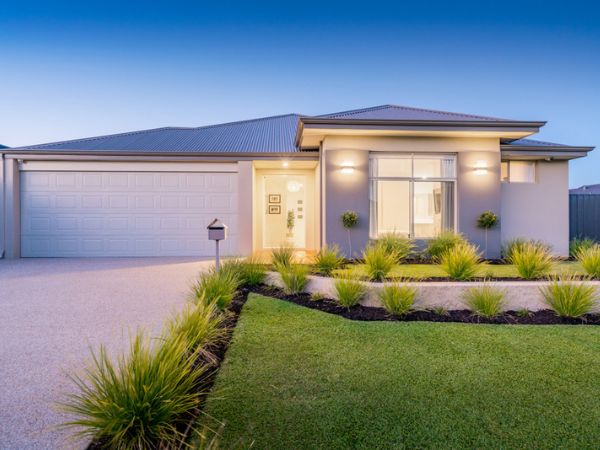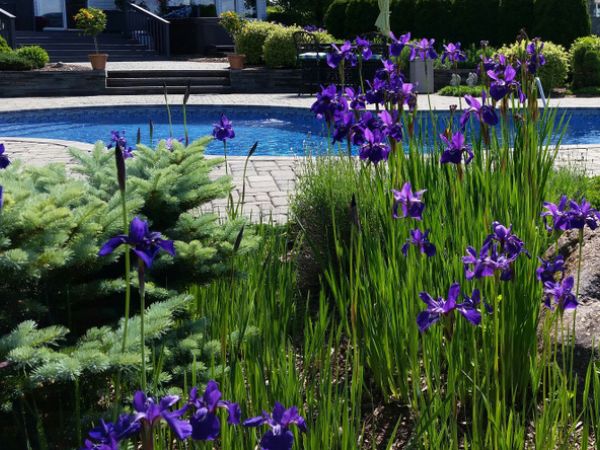 3. Revisions
In order to follow up on your official estimate and design, you will need to do the following:
Obtain all permits necessary for the project
Ensure compliance with local ordinances
These steps must be followed correctly in order to keep the construction process on schedule and on budget.
4. Construction
In the course of construction, you will remain in close contact with our project managers and landscapers. Keeping you informed throughout the process will ensure a smooth process, resulting in a successful and on-time completion of your project.
Vaughan Woodwork Services
Fences, Pergolas, Gazebos, Decks, Cabanas
Our comprehensive woodworking services can achieve almost anything you can imagine. Make your own outdoor oasis so that you can escape whenever you need a little "staycation".
You can create a seamless flow in your backyard by incorporating our woodwork. Maintain privacy while entertaining guests by adding a wooden fence or deck. Include a cabana or gazebo so your guests can transition between the pool and the cabana without having to go inside.
Vaughan Stonework Services
Interlocking, Driveways, Flagstone, Retaining Walls
Any part of your landscape will stand out with our top-of-the-line interlocking services. Interlocking is a very safe, durable, cost-effective, and environmentally friendly option. We can incorporate your personal tastes and designs into any project. Our experience as interlocking experts includes designing driveways, patios, walkways, and steps for a range of customers. We also provide repair and installation services for flagstones and permeable driveways.
Vaughan Pool Services
Pool Building & Installation
If you would like to upgrade or install a new pool, we can help! In order to make the process as smooth as possible, we will be happy to discuss your outdoor space with you, evaluate your vision, and determine the next step. Adding an interlocking pool to your outdoor paradise will create a sleek, complete finishing touch
Transform Your vaughan Landscape

Competitive Pricing
We offer prices that cannot be beat by competitors for the level of quality work we provide.

Satisfaction Guaranteed
We  do not rest until our customers are satisfied, earning us a near 5-star rating on Google Reviews and Homestars.

The Right Tools For Every Job
Our tools and equipment are able to perform any task, allowing us to complete the job with ease.

Customer Support
We work hard to give you a stress-free experience, and we are always here to provide guidance and support.

Quality Service
We provide quality work, along with quality service so that you are confident recommending us for any job.

Industry Professionals
Our professionals have decades of combi9ned experience that are shown through their high degree of knowledge and skills.
Frequently Asked Questions