[COMPLETE] Beautiful Custom Landscape Design & Retaining Wall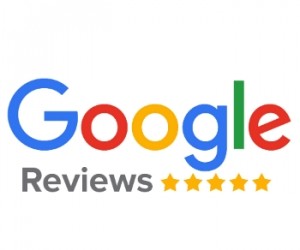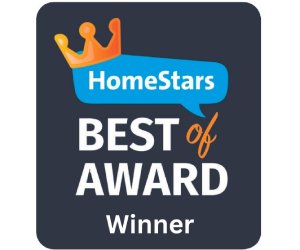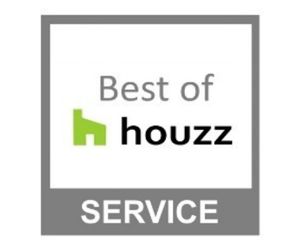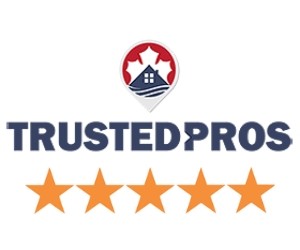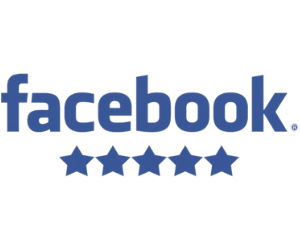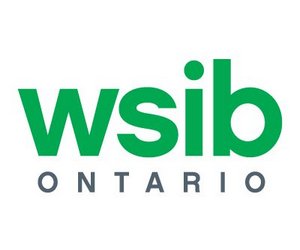 Beautiful Custom Landscape Design & Retaining Wall
In addition to keeping the earth from shifting and moving around your property in hazardous ways, retaining walls do much more. Depending on the elevation of the property, erosion from wind, water, and other elements can cause shifts and cracks in soil and dirt, resulting in landslides and expensive problems. Landscaping Vaughan believes that landscaping should be both aesthetically pleasing as well as functional and safe.
The home had a large lot with a long driveway and a gorgeous wide driveway. The homeowner wanted to maximize the use of their land and increase the curb appeal of their home, so they searched for only the best landscape designers and contractors in the GTA. They quickly found Landscaping Vaughans. With the help of our team of professionals, we developed a custom 3-D design and a full project plan that covers everything from start to finish. Our landscape contracting specialists began work as soon as the client was confident and satisfied with the preliminary process. Our professional crew cleaned up the front and side of the property within days by using heavy machinery and their years of experience. After that, they installed thousands of pounds of stone.
As well as creating a strong retaining wall, it also created a secluded side sitting area surrounded by stone steps leading directly from the driveway to the front door. Our team at Landscaping Vaughans exceeded this customer's expectations. Let's get started on your custom home landscaping project today by meeting with our team.
Trusted Toronto Landscaping Vaughans
Landscaping Vaughans are quickly becoming a prolific and highly trusted high quality landscape designer in Toronto and the GTA.
Providing impeccable services and delivering incredible results are our goals with every project we take on. All of our custom landscape design projects are of the highest quality and built using only the strongest materials and industry leading innovative techniques, so you can have on-going peace of mind for years to come.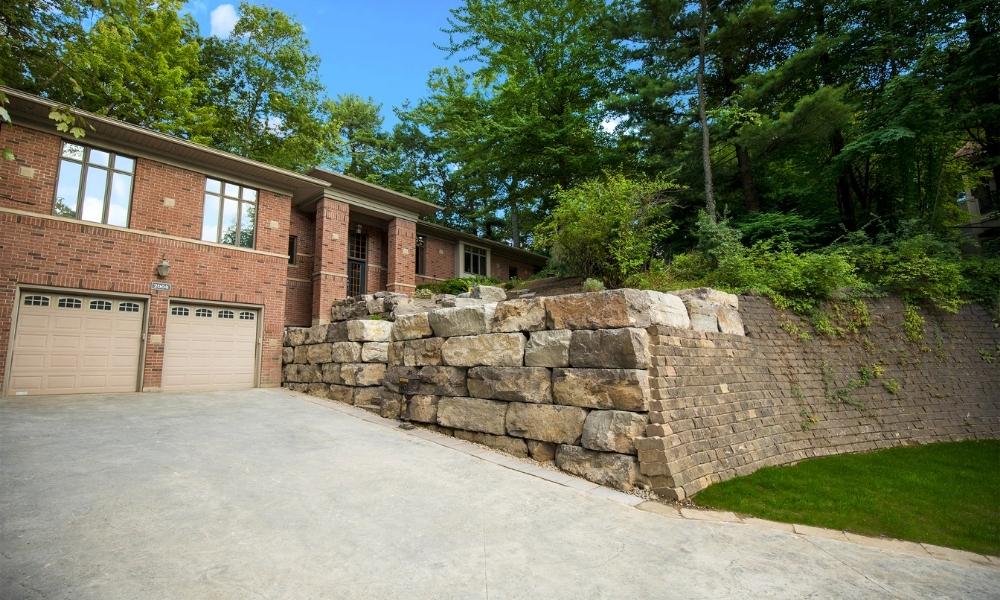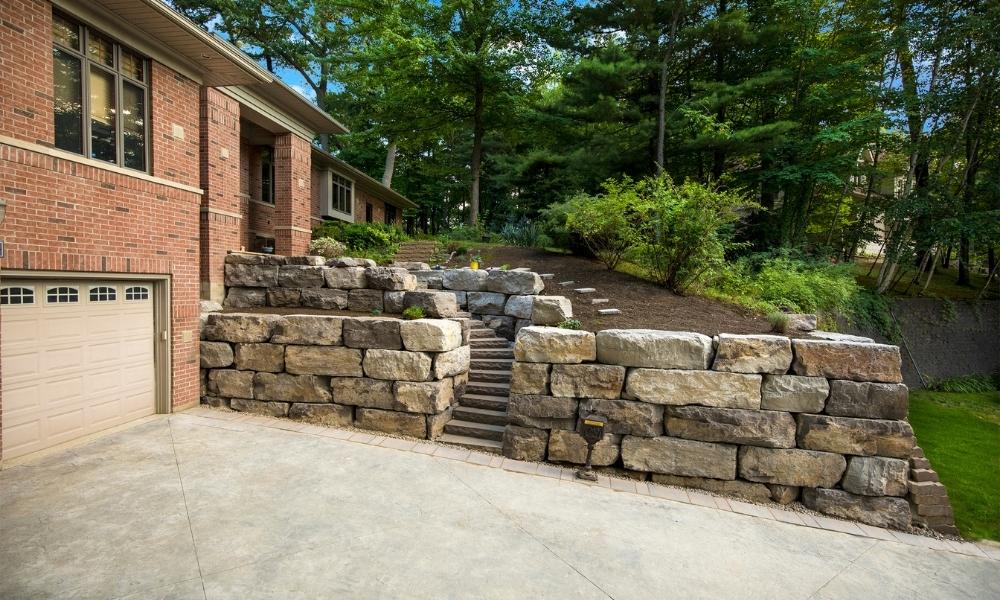 Experienced Landscaping Vaughans
Our landscape designers and contractors have decades of experience working on all types of custom landscaping projects big and small all over Ontario, tha GTA and Toronto.
When you choose to go with Landscaping Vaughans Toronto, you can be sure that you are going the best experts in everything landscaping. All of our landscape specialists are extensively trained and know how to always get the job done right.