[DESIGN] Gorgeous Backyard Landscaping Design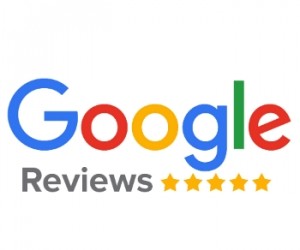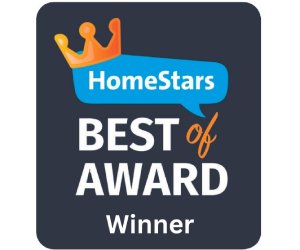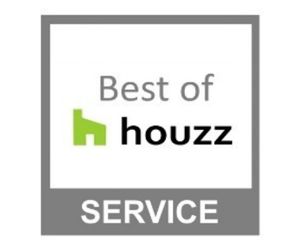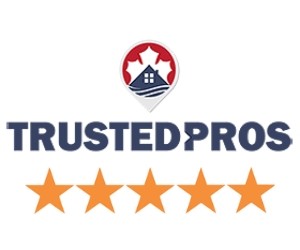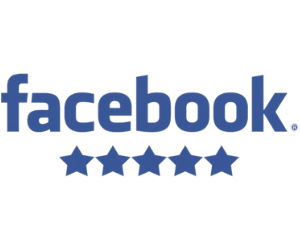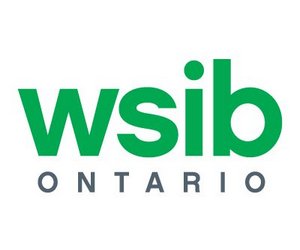 [DESIGN] Gorgeous Backyard Landscaping Design
Landscaping Vaughan Toronto was contacted by a homeowner in Toronto who wanted to renovate their home. Their old driveway needed to be replaced and their backyard enhanced. With our team of landscaping experts, we came up with a design that the client really liked. Our team began transforming the client's home once the design was approved.
We started with stone work, including interlocking for the driveway (with a gravel base), porch, and walkway, as well as flagstone, steps, and riverrock. Our team also assisted the client with electrical work, grass sodding, a backyard garden bed, landscape lighting, and an armour stone wall. You can see the results of our work in the image gallery below. If you see what you like, you can contact us today for a free estimate.
Landscape Design You Can Trust
Our commitment to excellence shines in every single landscape design project we take on and it is clearly obvious to tell. With satisfied clients all over Toronto and the GTA you can get guaranteed peace of mind by going with Landscaping Vaughans Toronto.
With every project we work on, we aim to provide impeccable services and deliver incredible results. When you choose us to landscape your property, you always get the best service, design and results available.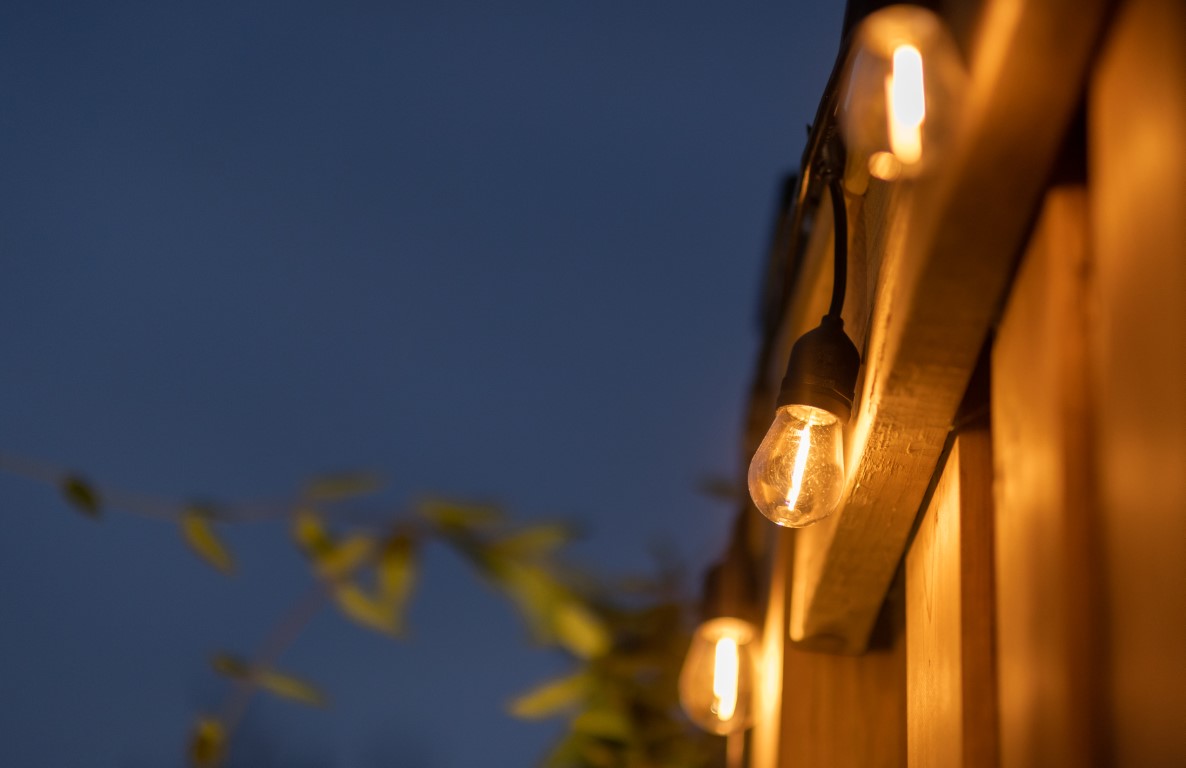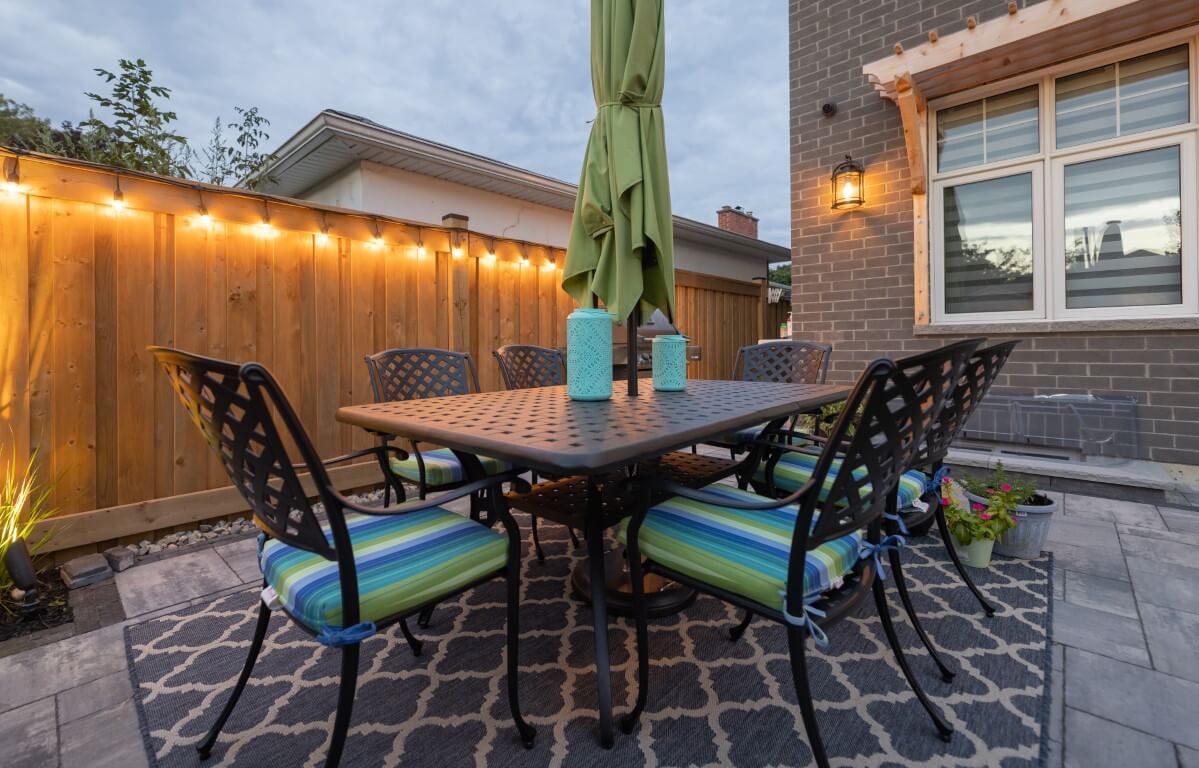 Deck & Backyard Specialists
Decks are a great addition to your backyard outdoor space. In addition to providing you with hours of enjoyment, it can also add value to your home.
Adding a deck to your home is a great way to enhance its appearance. Your home will look better with an eye-catching deck that is well-designed and installed.